Has Dexter found its latest Big Bad?
Multiple sources confirm that Ray Stevenson (Rome, Punisher: War Zone) has been cast in a key season seven role, coming on board the Showtime hit as an important member of a Russian crime ring. Look for the character to drop in on Miami after one of his associates is killed.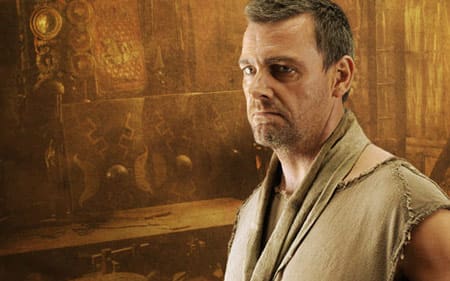 Season six of Dexter concluded with a major reveal, while not much is known about season seven except for:
Its premiere date: September 30.
The hint from Showtime President David Nevins that "different dynamics" than usual will be at play.