They became friends. They bonded. They flirted. They hooked up. They had drunken elevator sex. Then on this week's Gossip Girl, they make their public debut ... a disastrous one from a PR perspective, but still.
Our point is that while Dan and Blair have faced their share of obstacles, they've survived and even thrived as their unexpected courtship progresses. Love them or hate them, this is officially more than a fling.
Does this mean that, just maybe, those three magic words are next?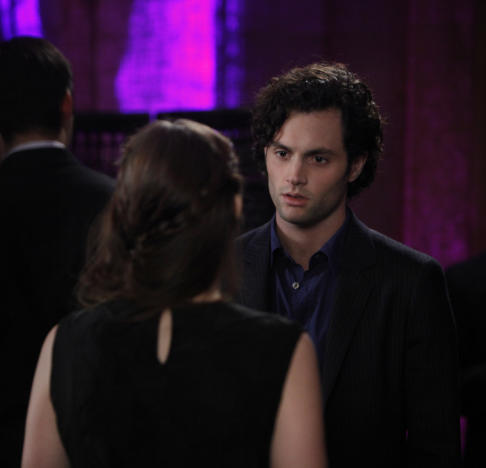 Asked if Dan and Blair will go the three-word, eight-letter route, TV Line's Michael Ausiello responds in his latest spoiler column: "One of them will. The other one won't be quite ready to go there."
Who do you think goes there? And will the other come around eventually?
We'll leave the Dair endgame conversation to your comments below, but before we do, there's also this nugget: "In an upcoming episode, the role of Blair will be played by ... Blake Lively."
That's a new one. Share your theories on this teaser with us as well!
Steve Marsi is the Managing Editor of TV Fanatic. Follow him on Google+ or email him here.