A Californication spinoff has taken one step closer to reality.
The Showtime series has cast former Lost star Maggie Grace in an extended season six role: she'll come on board for nine episodes as Faith, a Catholic school girl who's been exposed to the world of rock and roll for many years.
Faith is described as a "groupie" who has gotten involved with a number of artists, yet maintained her religious beliefs. Look for her, as you might expect, to cozy up to Hank.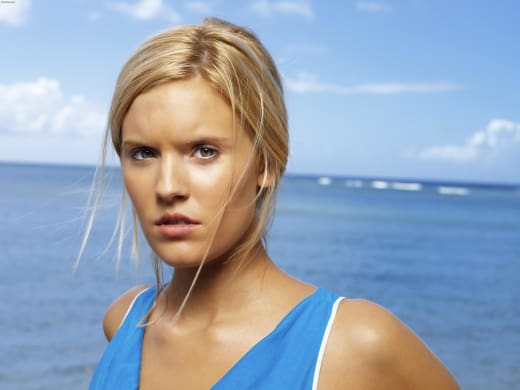 Californication returns with new episodes in 2013.