The future is not bright for Missing or Awake. Both programs fell to series lows last night in the vital 18-49-year old demographic, while The Big Bang Theory came out on top in this range...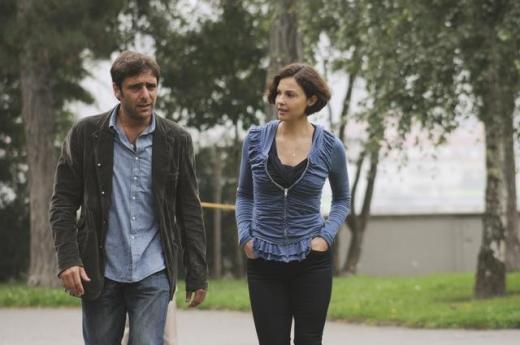 8 p.m.
The Big Bang Theory: 13.2 million viewers/Rules of Engagement: 9 million
American Idol: 15 million
Community: 3.2 million/30 Rock: 3 million
Missing: 6.3 million
The Vampire Diaries: 2.4 million
9 p.m.
Grey's Anatomy: 9 million
Person of Interest: 13 million
The Office: 4.4 million/Parks and Recreation: 3.4 million
Touch: 6.8 million
The Secret Circle: 1.2 million
10 p.m.
The Mentalist: 12.6 million
Scandal: 6.8 million
Awake: 2.1 million
Matt Richenthal is the Editor in Chief of TV Fanatic. Follow him on Twitter and on Google+.