It's going to be a sad day on the Upper East Side when Gossip Girl wraps its final episode later this year, but all good things must come to an end, says star Leighton Meester.
"It's bittersweet," the actress told E! News this weekend at the MTV Movie Awards, where she presented with her That's My Boy co-stars Andy Samberg and Adam Sandler.
"That really is the perfect word for it."
She says the cast and crew have become like family since production on the CW series began in the summer of 2007, and that she'll be sad to close that chapter in her life.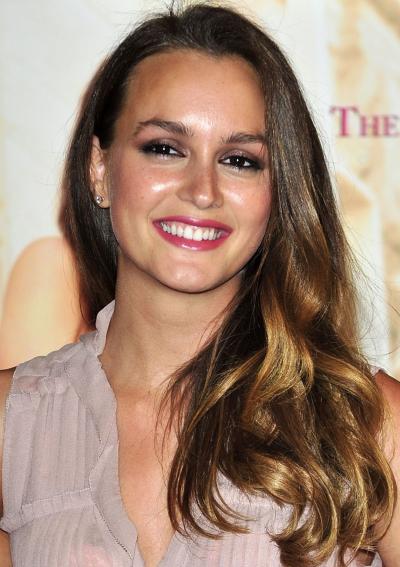 "But at the same time, it's great to move on and do something different," she explained. "Playing the same character for six years is great, but it's exciting to do other things and also just sleeping and spending time with my family."
And no, no one is jumping to do a Gossip Girl movie, at least not yet.
"I've never heard anything about that from producers or from anyone involved with Gossip Girl," the 26-year-old said. "I only hear about it when I'm asked about it in interviews."
No word on how she'd like to see the show end, though Ed Westwick commented on that very subject. In the meantime, the multi-talented Meester continues pursuing her music career.
She with plans to release new tunes by the end of this month or next.
"I want to release an album by the end of the year," she said of her new material, which will be available digitally. "I probably have 20 songs ready but will release an album with 10 or 11."
Steve Marsi is the Managing Editor of TV Fanatic. Follow him on Google+ or email him here.