The headline above is more of a question to you than it is a cryptic tease on our part, although Michelle Trachtenberg, who plays Georgina Sparks on Gossip Girl, was asked about the final season recently.
Regarding her devious character's involvement in Gossip Girl Season 6, she didn't have too much to add, as scripts are only in the very early stages, but "She will be there at the end," she teases.
As for what she would like to see happen?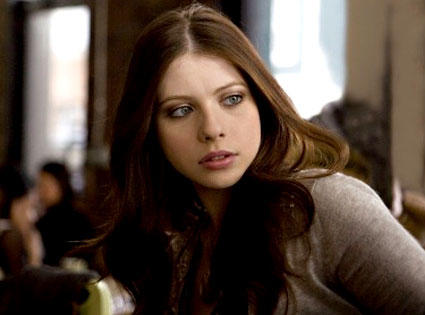 "Georgina should sleep with every one of the male characters on the show. I think it's not fair to single one out," Michelle says. "Even though she's married, she's an equal opportunity offender."
"I look forward to bedding every Upper East Side boy ... as Georgina!"
That would certainly qualify as stirring things up, even by G standards.
When we last saw Ms. Sparks in the Season 5 finale, she was forming an alliance of sorts with Dan. What would you like to see her role in the final season be like? Share your comments below!
Steve Marsi is the Managing Editor of TV Fanatic. Follow him on Google+ or email him here.