Dan Harmon appeared yesterday on G4′s Attack of the Show and spoke out for the first time about his firing as the creator of Community.
Coming across as self-deprecating and reflective, with a mixture of stubborn bitterness thrown in, Harmom told Marc Maron:
"If 20 people call you a horse's ass, you buy a saddle. "I feel like I'm a good person and a professional, a very able leader of men. I also feel like I'm 25... Maybe I am just a jerk. To people who work above me I am a liability that isn't worth the benefit. It's a low-rated show that's not generating much revenue."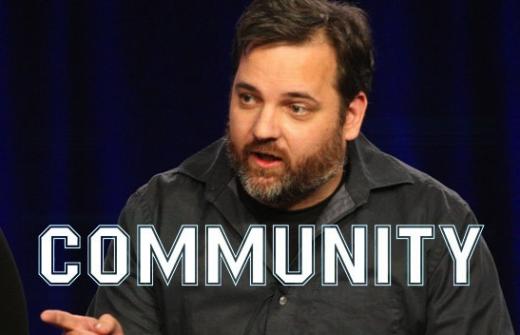 Harmon also admitted that he became overly focused on critical acclaim, especially throughout Community Season 3.
"Television is a populist... medium," he said. "You're supposed to make a hamburger that everyone wants in their mouth. But in the third season, you can see me start to go, 'Never mind – just give me a good review in the Times!'"
While acknowledging he isn't finished with television, and that his next project may be a multi-camera sitcom ("just to prove that it's not cancer, it doesn't have to be. TV in all of its ugliness can be a beautiful thing."), Harmon concluded that Community under his watch was a hit, just not as accounted for by advertisers.
"We were a cross-platform triumph. The problem is that the Nielsen [ratings] system isn't designed to measure that yet."
Matt Richenthal is the Editor in Chief of TV Fanatic. Follow him on Twitter and on Google+.