The fate of various Second Mass members may remain in the air, but such is not the case for Falling Skies itself:
TNT announced today the Noah Wyle-led sci-fi drama will return next summer for a 10-episode third season!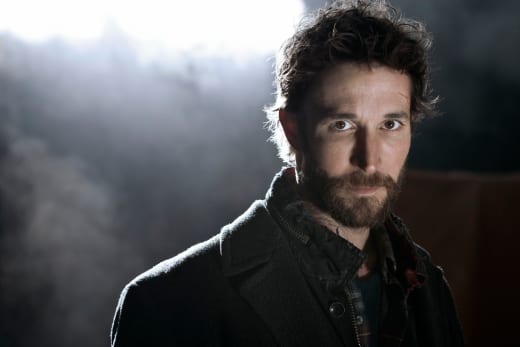 The series, which debuted last year as cable's most watched premiere and opened Season 2 with 4.5 million viewers tuning it, has seriously upped the action ante this summer.
It airs a new episode on Sunday and I'll be on the Comic-Con red carpet with the cast on Friday for a series of video interviews.
Just last month, TNT also gave the green light to Dallas Season 2 and Rizzoli & Isles Season 4.
Matt Richenthal is the Editor in Chief of TV Fanatic. Follow him on Twitter and on Google+.