Things are about to get crazy on How I Met Your Mother. All thanks to Abby Elliott.
The actress, who will not be returning to Saturday Night Live this fall, has signed on for multiple How I Met Your Mother Season 8 episodes, according to Entertainment Weekly.
In what capacity?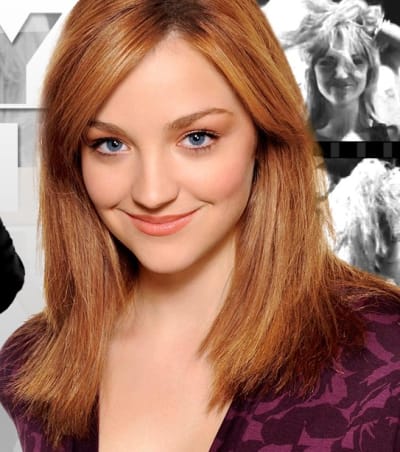 "As Janeane, the craziest girl the HIMYM gang has ever encountered," producer Criag Thomas tells EW. "And the strange, inexplicable phenomenon is: the crazier Janeane gets, the more attractive one of the gang finds her. It doesn't end well."
Chris Elliott, Abby's father, also recurs as Lily's father and will make another appearance at some point on Season 8, which kicks off September 24.
Abby's's first installment will take place in early 2013.
Matt Richenthal is the Editor in Chief of TV Fanatic. Follow him on Twitter and on Google+.