Teen Wolf Season 3 will be comprised of 24 episodes, that much we know.
But following a shocking Season 2 finale, fans are clamoring for plenty more scoop to hold them over until next summer.
Enter Jeff Davis. The Teen Wolf creator spoke to Carina Adly MacKenzie of Zap2It this week and provided the following scoops, teases and spoilers for what's ahead...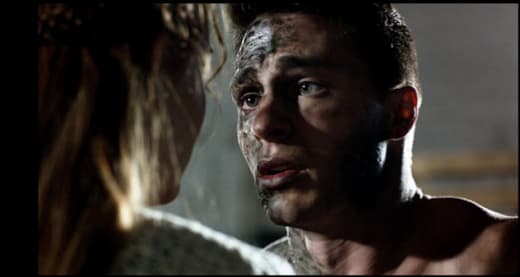 Why were Jackson's eyes blue when he transitioned? For a very specific, important reason. Stay tuned.
The Alphas will return: "What happens to Erica and Boyd will be answered in the first two episodes... They are alive but they are definitely not out of danger."
Allison will be isolated and alone at the outset of Season 3.
Isaac, Dr. Deacon and Ms. Morell will all play significant roles.
Who are Jackson's real parents? That question will play into the Alpha pack storyline.
How is this for an intriguing preview? Says Davis: "I think Scott's ultimate destiny will be to become an Alpha in his own right. We'll see how that plays out over Season 3."
Visit Zap2It to read the full interview with Davis and sound off now: What grade would you give Teen Wolf Season 2?
Matt Richenthal is the Editor in Chief of TV Fanatic. Follow him on Twitter and on Google+.