TV Line has confirmed a Grimm outlook for veteran actor Jason Gedrick.
Look for the star to appear on an upcoming episode of this NBC drama as Craig Wendell, a death row inmate put away by Hank who begins to convince Russell Hornsby's character that perhaps he really did commit his crime in self-defense against a tandem of "monsters."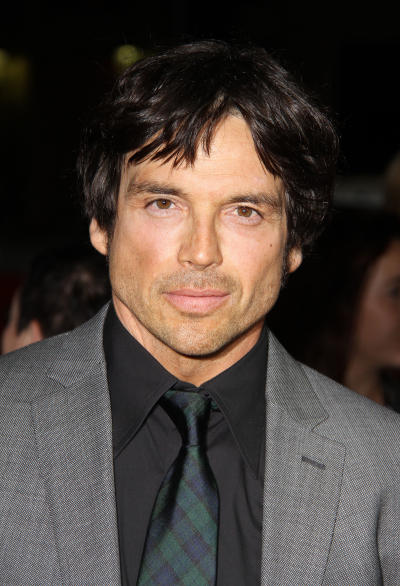 Gedrick - who also recurs on Dexter Season 7 - will stop by later this year and Grimm will return this Friday with new installments.