Put down that champagne for a moment and place that party hat on the table, TV Fanatics.
And pick up a marker to circle May 4 on your calendar: that's when Arrested Development Season 4 will premiere on Netflix.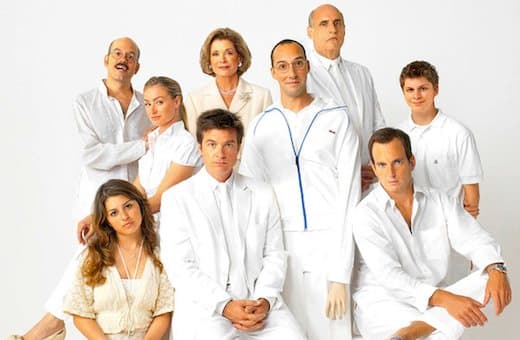 All 14 episodes are expected to be released on the same date in the U.S., Canada and Great Britain, with most focusing on one member of the Bluth family.
While readers visit our Arrested Development quotes section, we've listed the (very basic) episode titles below. We understand if you just blue yourself in anticipation...
"Michael 1"
"Michael 2"
"George Sr. 1"
"George Sr. 2"
"Lindsay 1"
"Lindsay 2"
"Tobias"
"Gob"
"Maeby"
"Lucille"
"Buster"
"George Michael 1"
"George Michael 2"
"Gob 2"
Matt Richenthal is the Editor in Chief of TV Fanatic. Follow him on Twitter and on Google+.