In case you needed another reason to be excited for Arrested Development Season 4...
Entertainment Weekly reports that Ben Stiller will guest star on a new episode of this incredible sitcom when it returns via Netflix this spring, reprising his role as GOB's rival magician, Tony Wonder.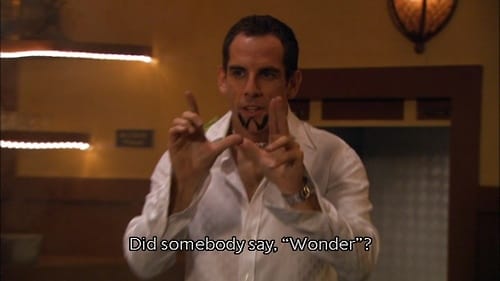 Stiller appeared as Wonder on Seasons 2 and 3 of the series, both of which originally aired on Fox.
He joins an A-Lister list of Season 4 guest stars that includes Seth Rogen, Kristen Wiig, Conan O'Brien, Isla Fisher and John Slattery, among others.
Remember to visit our Arrested Development quotes section to catch up on the sitcom prior to its return. But be warned: it may kill all productivity at work for the next six hours.
Matt Richenthal is the Editor in Chief of TV Fanatic. Follow him on Twitter and on Google+.