Peter Dinklage is on his way back to the big screen.
The actor, who will of course reprise his role as Tyrion Lanniser in Game of Thrones Season 3 (premiering March 31!), has been cast in X-Men: Days of Future Past.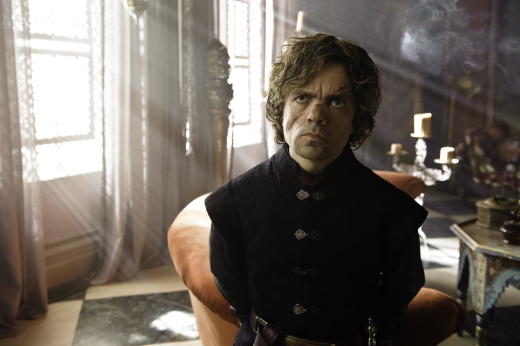 According to Movie Fanatic, it's safe to assume Dinklage will portray a mutant dwarf named Puck, but all we actually have to go on right now is the following Tweet from director Bryan Singer:
"Officially like to welcome #PeterDinklage from #GameOfThrones to #XMEN #DaysofFuturePast Very very excited!"
The upcoming blockbuster will reunite X-Men stars such as James McAvoy, Jennifer Lawrence, Michael Fassbender and Hugh Jackman and is scheduled for release on July 18, 2014.
Matt Richenthal is the Editor in Chief of TV Fanatic. Follow him on Twitter and on Google+.