Marina Sirtis is set to guest star on NCIS, and to take over at Mossad.
Following the death of Ziva's father Eli David (Michael Nouri), the Israeli intelligence agency has named his replacement, and she promises to figure prominently in the remainder of NCIS Season 10.
"The search to replace Eli David as Mossad Director was tricky for us, but we ended up with a true find in Marina Sirtis," executive producer and show-runner Gary Glasberg says of the casting.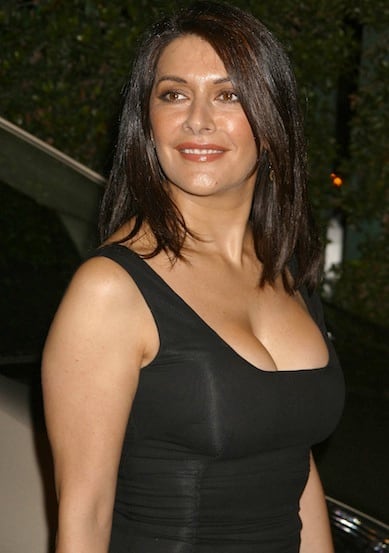 He told TV Line today: "I've always been a Star Trek fan, but Marina really owns this part. The cast loves her. She's everything I wanted for the role and then some. We are lucky to have her."
Sirtis, who will first appear sometime in April, is best known for her seven-season, four-movie franchise fixture on Star Trek: The Next Generation, plus various TV, film and voice work.
The show returns tomorrow night with an all-new episode, "Squall," featuring the introduction of another key character, McGee's father (played by Jamey Sheridan), a.k.a. The Admiral.
Steve Marsi is the Managing Editor of TV Fanatic. Follow him on Google+ or email him here.