We are just two days away from the return of Noah Wyle, The 2nd Mass and a brand new batch of aliens.
Yes, when we last left Professor President Tom Mason and company, they were meeting yet another offshoot of the mostly-unwelcome visitors to earth, unsure what this species wanted with them and/or The Skitters.
Who can they trust? Who are allies and who are enemies? Lines will be both blurred and crossed on the two-hour Season 3 premiere, which TV Fanatic will review in depth and published the moment Sunday's episode ends.
For now, whet your alien-based appetite with the following trailer from TNT: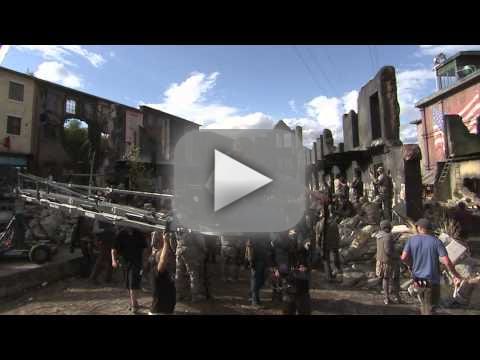 Matt Richenthal is the Editor in Chief of TV Fanatic. Follow him on Twitter and on Google+.