We hope you're sitting down, Beasties.
Because a character is about to rise up from the presumed dead.
In the Beauty and the Beast press room at Comic-Con today, we chatted up star Kristin Kreuk and asked her a number of question regarding the show's upcoming second season.
Will viewers learn more Muirfield? What kind of downward spiral will Catherine be on? Did Gabe somehow survive his gun shots wounds on the Beauty and the Beast Season 1 finale?
Click Play now for the answers to all these questions and more - and then head over to our new Beauty and the Beast forum to dish!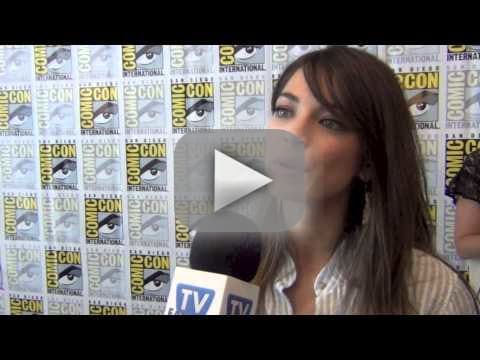 Beauty and the Beast Season 2 moves to Tuesdays and premieres on October 7 at 9/8c.