Indira Varma is on her way to Westeros.
According to EW, the actress (Rome, Human Target) has been tapped to portray Ellaria Sand on Game of Thrones Season 4.
The character is known to book readers as the sexually adventurous love interest of the show's other new character, Prince Oberyn Martell, who who will be played by Pedro Pascal.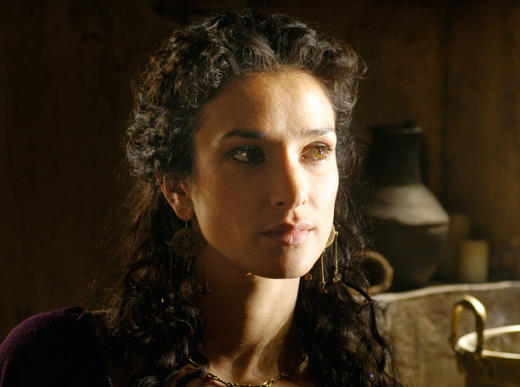 HBO is yet to announce a premiere date for Season 4, but it ought to be hit small screens some time in March of early April.
Said showrunner David Benioff of the season to come:
"We got more action, which is obviously more time consuming. It's a brutal shooting season ahead. But if we can make it through, yeah, I think it's going to surpass season three. The last 3 episodes, there's so many scenes we've been waiting for so long to do. And it just gets more and more fun to write for these characters. After three years of doing it, we have that much more comfort to make everything uncomfortable for them. We're very excited for it."
Matt Richenthal is the Editor in Chief of TV Fanatic. Follow him on Twitter and on Google+.