Jared Padalecki Previews "Deeper Waters" for Sam and Dean on Supernatural Season 9

TV Fanatic Staff at .
Sam and Dean have a new home. They have chosen themselves over their jobs.
What will this mean as we head into Supernatural Season 9?
That was the question we asked Jared Padalecki at Comic-Con, as the actor teased an unwell Sam at the outset of new episodes and how this may play a role in the future of the siblings. Press Play now for a lot more: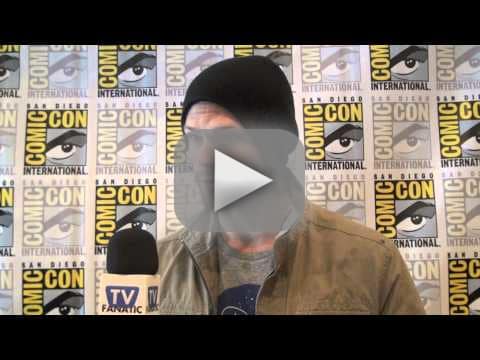 In other Supernatural news these days:
New episodes of Supernatural get underway on October 9.