Kim Coates Warns of "Mayhem" Ahead on Sons of Anarchy Season 6

TV Fanatic Staff at .
Tig is back on the leash.
Following a season that saw this SAMCRO member really lose it, especially following the heartbreaking loss of his daughter on the opening episode, Kim Coates told TV Fanatic that Jax's volatile right-hand man is a bit more under control this fall.
He's loyal to the President and he's ready to do whatever is asked of him... which doesn't mean there isn't a great deal of "mayhem" ahead, of course.
Watch our exclusive chat with the always-entertaining Coates at Comic-Con and get an idea of what's to come for his character on Sons of Anarchy Season 6, as well as how things are going with his dog: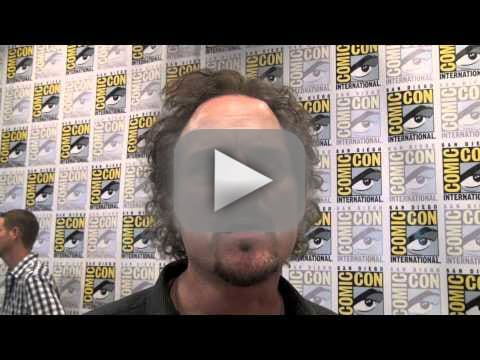 Among other revealing interviews we conducted with our favorite cast at Comic-Con: