A new Doctor Who will be in on Sunday.
This long-running drama has announced that BBC America and BBC One in Great Britain will simultaneously host a television special on August 4 at 2 p.m. EST. It will feature outgoing star Matt Smith (who announced his impending departure from the series in June), producer Steven Moffat... and the actor selected to replace Smith.
"The decision is made and the time has come to reveal who's taking over the TARDIS," teases Moffat. "For the last of the Time Lords, the clock is striking twelve."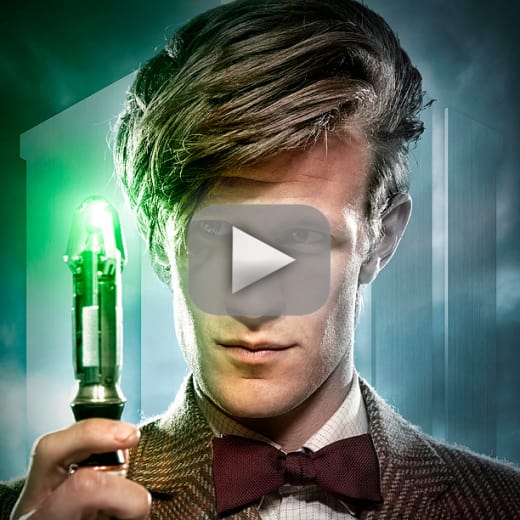 Smith will make his penultimate appearance in the 50th Anniversary special on Saturday, November 23 and will then say goodbye about this year's Christmas Special.
The Doctor Who that will be revealed Sunday will mark the 12th actor to take on this iconic British role.
Matt Richenthal is the Editor in Chief of TV Fanatic. Follow him on Twitter and on Google+.