Teen Wolf at NYCC: Jeff Davis and Dylan O'Brien on "Psychological Thriller" to Come, Season 4 Renewal
Jim Halterman at .
Fans of Teen Wolf were hit with a double dose of good news this week:
First, MTV confirmed that the drama has already been picked up for a 12-episode fourth season. Second, it announced the creation of a companion talk show titled Wolf Watch that will be hosted by Jill Wagner and air following each new episode.
So while we've still got months to go until Teen Wolf Season 3 kicks off on January 6, we clearly have a lot we can talk about with creator Jeff David and star Dylan O'Brien... which is exactly what TV Fanatic did this weekend at Comic-Con in New York City.
Watch now as Davis talks about the renewal and what viewers can expect in early 2014: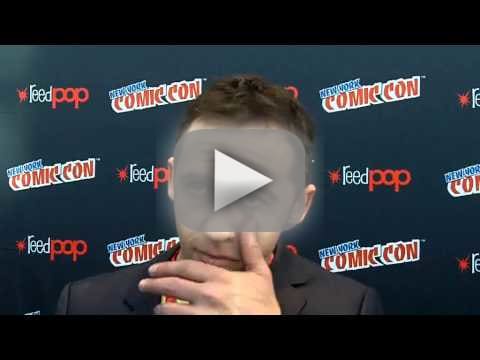 Then, click Play to hear O'Brien discuss how he, Scott and Allison will be suffering the effects of dying in the August finale:
Jim Halterman is the West Coast Editor of TV Fanatic and the owner of JimHalterman.com. Follow him on Twitter.