The Red Sox beatdown of the Cardinals in Game 1 of The World Series dominated the ratings last night, sending most Wednesday night regulars to season lows.
Revolution and Ironside especially suffered as a result, as NBC continues to struggle on this evening. And pretty much every other one as well...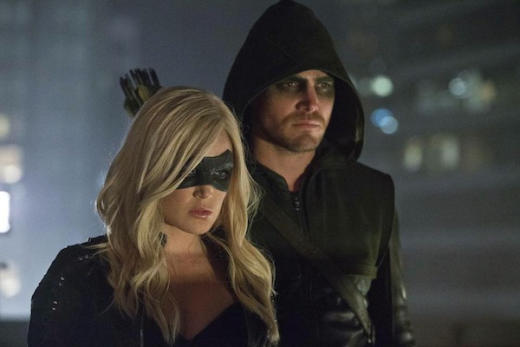 8 p.m.
The World Series: 13.7 million
Survivor: 9.3 million
The Middle: 8.1 million/Back In The Game: 6.2 million
Revolution: 5 million
Arrow: 2.8 million
9 p.m.
Criminal Minds: 11.4 million
Law & Order SVU: 5.5 million
The Tomorrow People: 1.9 million
Modern Family: 10.3 million/Super Fun Night: 5.9 million
10 p.m.
CSI: 10.2 million
Nashville: 5.5 million
Ironside: 3.8 million
Matt Richenthal is the Editor in Chief of TV Fanatic. Follow him on Twitter and on Google+.