It's early in the run of Almost Human, but so far this new Fox drama is making very much like a procedural.
Yes, there are a few hints of an over-arching arc here and there, but the opening three hours of the series are mostly giving us time with Dorian and Kennex and allowing us to get to know these crime-solving partners.
Which isn't a complaint. Almost Human Season 1 Episode 3 was another enjoyable outing.
It focuses on a hostage negotiation that revealed a lot more about the relationship between the show's two leads.
In what way? Click Play below and watch the installment from start to finish: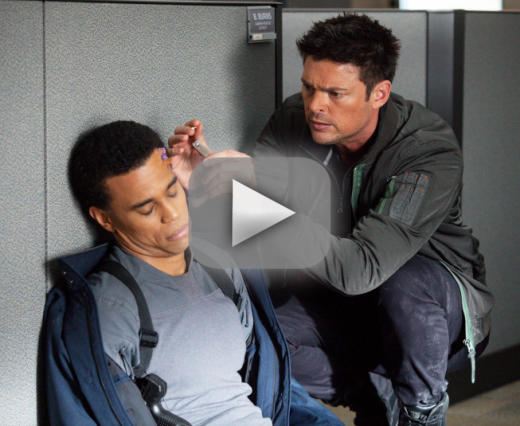 Matt Richenthal is the Editor in Chief of TV Fanatic. Follow him on Twitter and on Google+.