Both Arrow and Modern Family fell a bit last night, as the former dropped three-tenths of a ratings point about young adults, while the latter tied a season low in that same demographic.
Elsewhere: The X Factor remained steady, Revolution dropped and The Tomorrow People stayed even...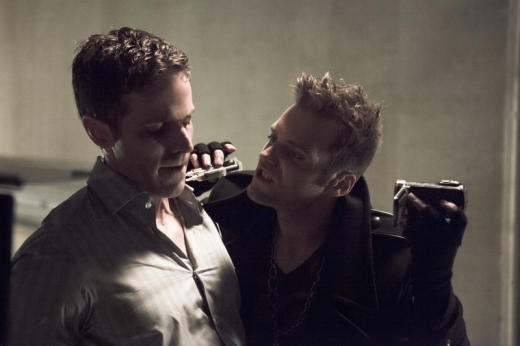 8 p.m.
Survivor: 10.1 milion
The X Factor: 5.5 million
Revolution: 5.2 million
Arrow: 2.5 million
The Middle: 8.3 million/Back in the Game: 6 million
9 p.m.
Criminal Minds: 12.2 million
Law & Order SVU: 5.9 million
The Tomorrow People: 1.6 million
Modern Family: 10 million/Super Fun Night: 5.6 million
10 p.m.
CSI: 11 million
Nashville: 5.6 million
Dateline: 4.7 million
Matt Richenthal is the Editor in Chief of TV Fanatic. Follow him on Twitter and on Google+.