Oh Hitchcock and Scully...
Tonight, Brooklyn Nine-Nine takes on Christmas and the good people at Fox sent over an Exclusive Behind The Scenes video featuring two of the precinct's more, um, eccentric characters played by Dirk Blocker (Hitchcock) and Joel McKinnon Miller (Scully). Check it out and enjoy how these guys work on their Christmas tree trimmings!!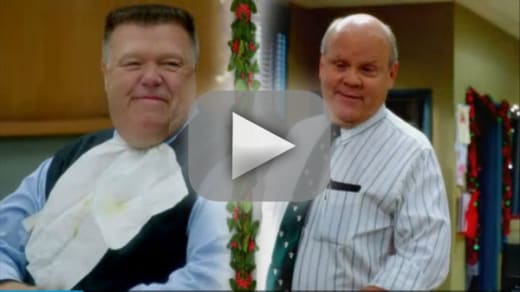 Brooklyn Nine-Nine airs Tuesdays at 8:30 on Fox. 
Jim Halterman is the West Coast Editor of TV Fanatic and the owner of JimHalterman.com. Follow him on Twitter.