The team's plans to clear Nikita's name hits a snag when the FBI Deputy Director's DNA tests are altered to match the dead doppelganger's. Who is manipulating the system?
Could it be Birkhoff? Ryan's noticed the Nerd's awkward behavior and worries that their team member may not be himself. 
Birkhoff's secret could be the key to Team Nikita's victory over Amanda and the Shop. Plus, Alex is interrogated by the CIA and it may be the best thing that could happened for their investigation.
Watch Nikita Season 4 Episode 3 online now to find out the truth.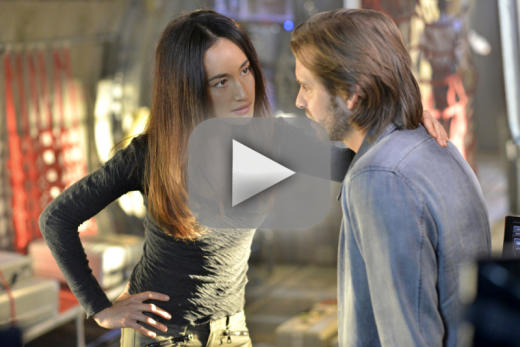 Carla Day is a staff writer for TV Fanatic. Follow her on Twitter and on Google+.