There's only one episode left of Scandal in 2013, and it's bound to be full of shocking cliffhangers that leave us begging for January to hurry up and get here.
Right now Mama Pope is on a plane to Hong Kong courtesy of the President and the United States military, but a grave mistake has been made and now it's up to Team OPA and Fitz to fix things for the fixer.
Olivia's dad is also in mortal danger, it seems. Quinn's standing in front of him ready to plunge a syringe into his hand just like she did the security guard. Does Huck know she's planning this attack? Did Charlie put her up to it?
Based on the 
Scandal Season 3 Episode 10 promo
, it looks like we'll get the answers to these questions and more. Check it out now.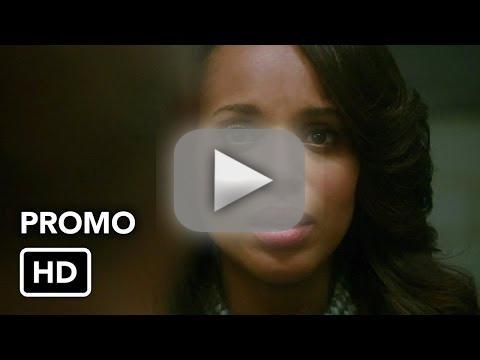 Miranda Wicker is a Staff Writer for TV Fanatic. Follow her on Twitter.