The Governor is dead.
He will not be heard from or seen again on The Walking Dead Season 4.
So, with this iconic graphic novel villain out of the way, when can fans of the series look forward to the appearance of Negan, a leader of a group known as the Saviors who carries a barbed-wire baseball and debuts in Issue 100?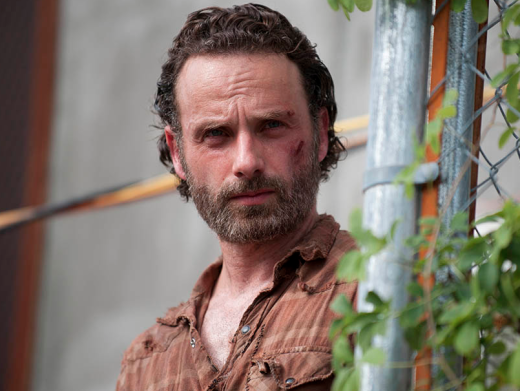 Not any time in the future, creator Robert Kirkman tells Entertainment Weekly.
"I definitely do think there needs to be some kind of space from a Governor into a Negan," Kirkman says. "You have to have something of a break in there.
"I wouldn't expect him to be showing up - definitely not in season 4... I wouldn't expect it too soon. But we are all very excited about the prospect of bringing that guy into the show. The plan is that we will see him eventually."
Got any early casting suggestions for who should portray Negan?
Submit them now and remember that you can watch The Walking Dead online to catch up on anything you may have missed.
Matt Richenthal is the Editor in Chief of TV Fanatic. Follow him on Twitter and on Google+.