Take the spy thriller elements of Nikita and combine them with the American Revolutionary War and you have the basic concept of AMC's latest drama, Turn.
The series, set to premiere in Spring 2014 on the network that brought us Mad Men and Breaking Bad, is based Alexander Rose's book "Washington's Spies" and follows the untold story of America's first spies.
Created by the man who brought us Nikita, Craig Silverstein, the series stars Jamie Bell (Billy Elliott, The Eagle) as Abe Woodhull, a farmer living behind enemy lines who bands together with a group of friends from his childhood to form 'The Culper Ring,' secret agents who would help The Rebels get a leg up in the war. 
Take a look at the new series with the Turn trailer that aired last night during The Walking Dead Season 4 Episode 8, the hit show's mid-season finale: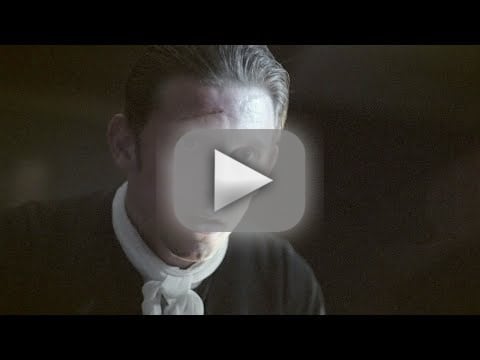 Turn is set to premiere in Spring 2014 on AMC.
Jim Halterman is the West Coast Editor of TV Fanatic and the owner of JimHalterman.com. Follow him on Twitter.