Christopher Pelant made his return on Bones Season 9 Episode 12.
Not really, of course, but Brennan was haunted by nightmares of the series killer and Booth wasn't sure how to help or support her.
Elsewhere, a box appeared on the couple's front door, one that ended up hitting very close to home for those at the Jeffersonian. It was full of remains. Whose remains?
That was the key question.
We won't answer it here, but we will tease that it had something to do with Hodgins (always an interesting character) and his days in prep school.
How is THAT for an intriguing tease? Sit back and watch Bones online now to view the installment in full: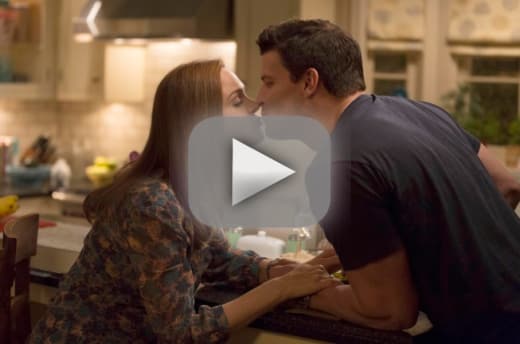 Matt Richenthal is the Editor in Chief of TV Fanatic. Follow him on Twitter and on Google+.