What happened to Bo after she joined the Wanderer?
The situation is further complicated when no one even remember she existed. Not her best friend, her lovers, or even her mother and grandfather.
Life goes on after their memories were altered and Lost Girl season 4 episode 1 shows how lost her friends would be without her.
Plus, a huge Vex surprise! You have to love Vex!
Watch Lost Girl online now to find out how it all plays out!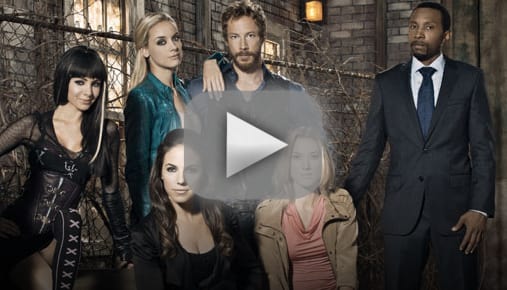 Carla Day is a staff writer for TV Fanatic. Follow her on Twitter and on Google+.