When a FinCEN agent is killed the NCIS team in Los Angeles works with Kensi and Granger in Afghanistan to follow the money trail.
On NCIS: Los Angeles season 5 episode 13, the guys get help from a young immigrant who desperately wants to become an American citizen. He goes above and beyond what an average Joe would do to help the investigation.
Meanwhile, Deeks and Kensi's hopes to see each other don't go as planned, so they take matters into their own hands.
Check out all the action when you watch NCIS: Los Angeles online now!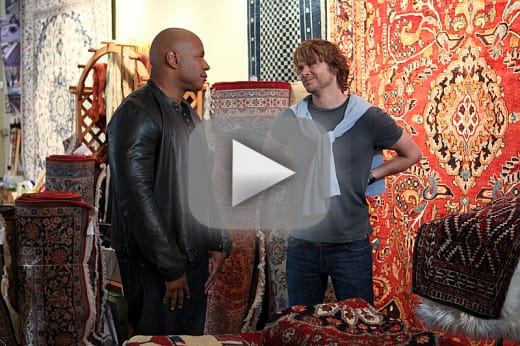 Carla Day is a staff writer for TV Fanatic. Follow her on Twitter and on Google+.