Parks and Recreation Season 6 Episode 11 was an especially romantic episode of this beloved NBC sitcom.
It featured a proposal from Chris to Ann... and then a rejection. And then another proposal... and another rejection.
Yes, the unconventional couple went through a few unconventional steps on their way to leaving the series, irking a salesman in the process but making viewers laugh and smile.
Back at the office, meanwhile, Leslie realizes that maybe the staff doesn't need her after all. It was a sad, sobering thought... until Ron stepped in and told his pal why it should actually be inspiring instead.
What sage words did he pass along? And how has Tom grown up over the years? Watch Parks and Recreation online for the answers now: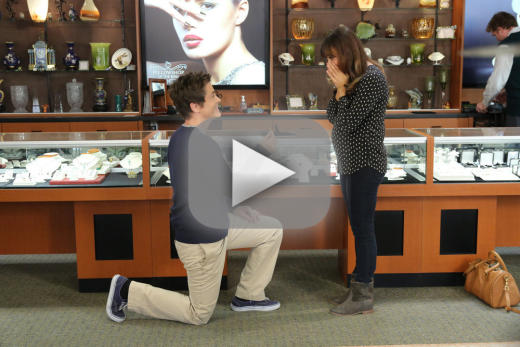 Matt Richenthal is the Editor in Chief of TV Fanatic. Follow him on Twitter and on Google+.