Ravenswood made a triumphant return to living rooms around the country last night.
Not only a triumphant return, but Ravenswood Season 1 Episode 6 provided an answer-filled return to the most important question of all:
What is the deal with the pact?!?
It's complicated, but it involves the senior citizens of the town over 100 years ago and a deal they made about soldiers going off to war and coming back alive.
Yes, there's more to it. Yes, it's still a bit fuzzy. But Marlene King and company did an outstanding job of fitting some pieces into the puzzle. To find out more, watch Ravenswood online now: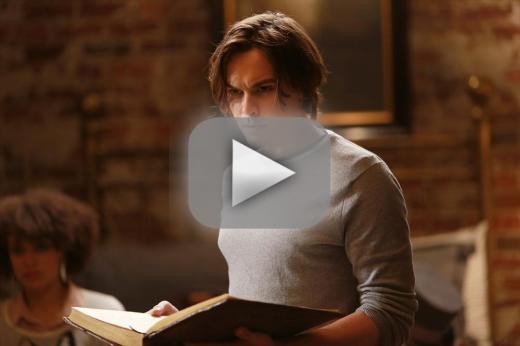 Matt Richenthal is the Editor in Chief of TV Fanatic. Follow him on Twitter and on Google+.