On Sleepy Hollow Season 1 Episode 11, Abbie learns that Jenny was possessed by a demon and foretold the death of Corbin and Abbie.
The demon is still going strong after all these years, and it's been possessing people and talking to Irving about his daughter. (Remember his day in the park with his daughter Macy?)
Abbie makes an attempt to change Ichabod's wardrobe, but one try at being seated in skinny jeans and Ichabod is straight back into his old wardrobe.
It becomes a race against the clock to find out who the demon is, how to purge it from a possessed person and rid it from this earth, especially when it touches very close to home. How many lives will be lost before the work of Abbie and Ichabod is done?
The only way to discover the answers to these questions and more is to catch the full episode and watch Sleepy Hollow online by clicking the link below. Don't be possessed, just obsessed!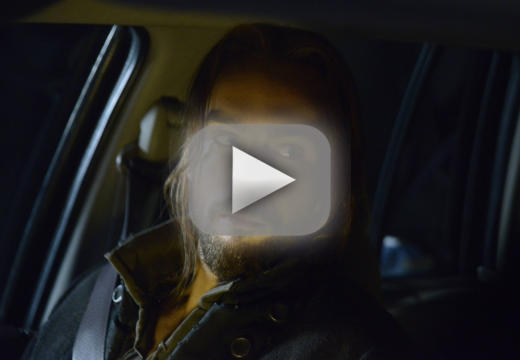 Carissa Pavlica is the managing editor and a staff writer for TV Fanatic. Follow her on Twitter.