Garth is back!
The quirky hunter with an affection for Marmaduke comics returned but with a surprise for Sam and Dean: he's a werewolf.
On Supernatural Season 9 Episode 12, the Winchester brothers try and determine if the pack Garth is living with is actually as peaceful as they claim. Yet, nothing is what it seems.
Additionally, Sam and Dean have a heart to heart about working together and the future of their brotherly relationship.
Watch Supernatural episode online now and find out what else went down on the fun installment: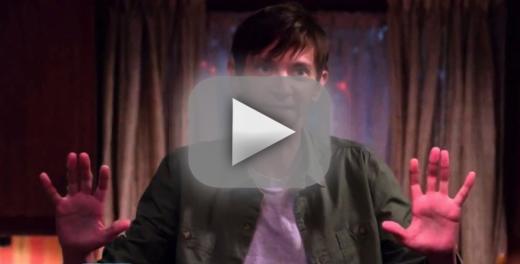 Sean McKenna is a TV Fanatic Staff Writer. Follow him on Twitter.