There's a new cult in town.
On The Following Season 2 Episode 2, Mark and Luke continue their killing streak, this time with an unsuspecting mother and father. The twins seek Joe Carroll in addition to taunting Ryan Hardy to catch them.
Ryan, of course, continues his rogue pursuit of the killers, letting nothing get in his way.
But with all the murder and chaos in New York, Joe, now living a quiet life as the bearded southerner Brother Daryl, must make a decision that could change everything.
Click below to watch the full installment of watch The Following online now: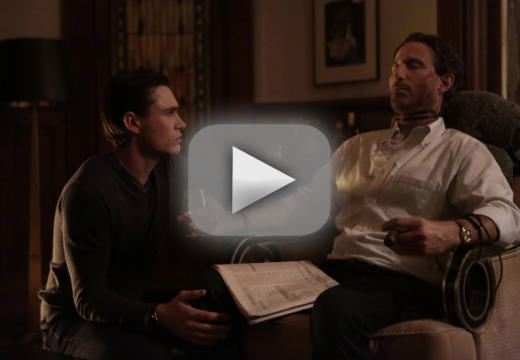 Sean McKenna is a TV Fanatic Staff Writer. Follow him on Twitter.