In what seems to be the norm for The Originals, the series has stepped up its game once again, with twists and turns no one really saw coming. (Except me. I saw it coming. And willed it not to be so.)
The romantic tension between Hayley and Elijah increased despite their spat over her decision to help Sophie. Additionally, the battle between the witches and the vampires intensified on The Originals Season 1 Episode 11 as the former struck back against the latter, taking down one of their own in the process.
Who died? 
Well, you'll have to watch The Originals online now to find out!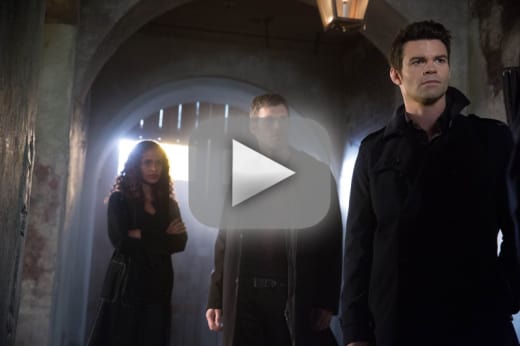 Miranda Wicker is a Staff Writer for TV Fanatic. Follow her on Twitter.