What's a little pillow talk amongst friends? It's more dangerous than you'd think as things took a violent turn on The Real Housewives of Atlanta.
When NeNe Leakes invited the couple over did the invitation give the options for "Pillow Fight or Pillow Talk" or did some guests read it wrong?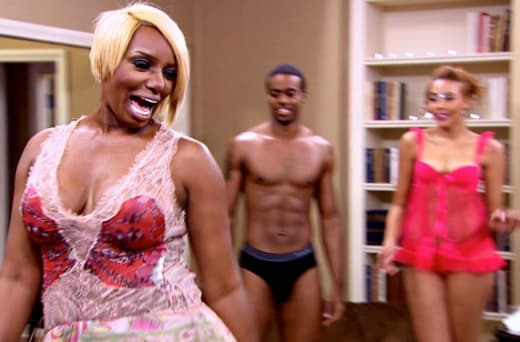 One moment NeNe was asking her guests if they'd mind if their partner was bisexual and the next Natlie and Kenya Moore were yelling at one another across the room. When Kenya got up, so did everyone else. Natalie's husband grabbed Kenya's arm to stop her, then Kenya's friend Brandon jumped in to defend her honor.
Peter jumped in to stop them and almost had it under control until...Apollo jumped in and took it to a whole new level of crazy.
You can watch The Real Housewives of Atlanta online here at TV Fanatic to see who this pillow fight turned into an all out brawl and check out our review of The Real Housewives of Atlanta Season 6 Epiosde 13 where you can decide who was really to blame.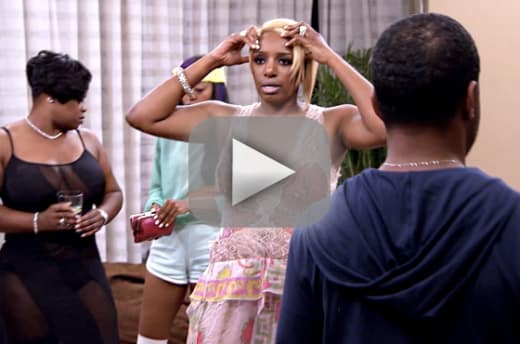 C. Orlando is a TV Fanatic Staff Writer. Follow her on Twitter.