Two cooks were forced to pack their bags and head home on Top Chef Season 11 Episode 16, meaning they would narrowly miss out on the finale.
Why was this not such a bad thing, however? At least they got to go to Hawaii!
Yes, the penultimate installment of this season took the group to Maui. Not shabby, huh?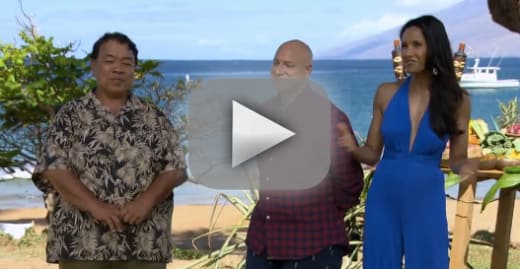 Once there, Nicholas, Nina and Shirley were hit with a shock: Carlos from Last Chance Kitchen would be part of the final four.
How would this impact the semifinals? How did SPAM come into play? Who won $10,000? And, of course, who will go head to head on next Wednesdays' finale?
Read a full recap and Top Chef review over at Food Fanatic and watch Top Chef online by clicking the photo above.
Matt Richenthal is the Editor in Chief of TV Fanatic. Follow him on Twitter and on Google+.