Tick... tick... tick...
The countdown isn't mere on until Arrow Season 2 returns from its Olympic-inspired hiatus. It's also on until we meet The Clock King, a thief portrayed by Robert Knepper who makes his debut on this Tuesday's episode.
Titled "Time of Death," the hour will also bring Alex Kingston back as Laurel's mother, while placing Felicity in danger and bringing Sara in as part of the team.
What else will go down? Curious for more details on these developments? Check out the following producers' preview now: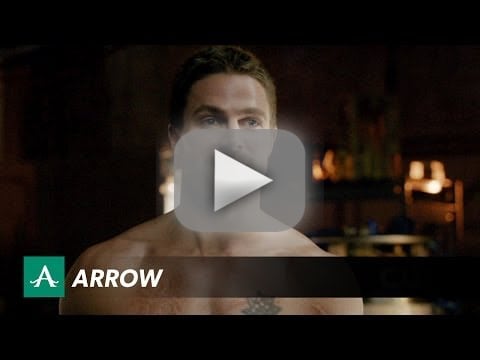 You can also catch up on the show when you watch Arrow online and you can cycle through photos from the upcoming episode here:
Matt Richenthal is the Editor in Chief of TV Fanatic. Follow him on Twitter and on Google+.