On Downton Abbey Season 4 Episode 6, Mary has pig problems, Edith and Rose travel to London and Anna has to face one of her worst nightmares.
Blake and Mary are walking through the farm and examining the pigs when they discover something has gone incredibly wrong. With no time to get the pig man, Mary and Blake take pig duty upon themselves and must save the livestock. How to the manage?
Edith goes to London to terminate her pregnancy, but confides in Rosamund who has with her a grand talk. She asks her to consider everything prior to making any decision and offers to be by her side.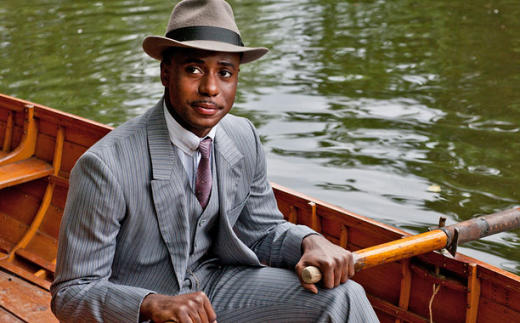 Rose meets up with Jack Ross at the park and the two share more than just oars when the go boating. What kind of scandal is Rose flirting with?
Violet becomes extremely ill and is cared for by someone during very dark days. When she awakens, she has no recollection who it was. 
When Lord Gillingham decides to stop by Downton, he brings with him a very unwanted guest that sets Anna's heart racing. Baxter notices something is amiss... does Bates notice as well? 
Be sure to watch Downton Abbey online to get the full picture and to see Mary Crawley as you've never seen her!
Carissa Pavlica is the managing editor and a staff writer for TV Fanatic. Follow her on Twitter.