Is Bo really Dark?
Bo doesn't believe it's true, so she sets out to track down how her new allegiance came to be in Lost Girl season 4 episode 5. Her first stop is to find Vex, but gets a shocker when she finds out Evony is still alive and the Morrigan.
That was the mildest of the jaw-droppers of the episode. The origin of the Una Mens is revealed and a new acting Ash is selected. Vex loses something quite important. And, Bo's reunited with Lauren.
By the end of the hour, the division between the Light and the Dark takes some unexpected turns. To find out what happens watch Lost Girl online now.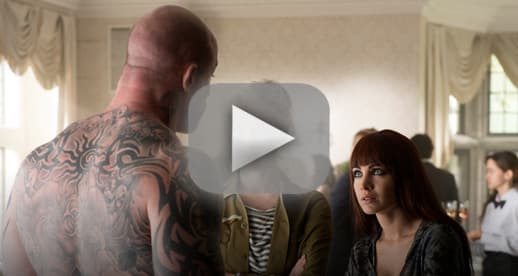 Carla Day is a staff writer for TV Fanatic. Follow her on Twitter and on Google+.