Juan Pablo Galavis, the Bachelor, took his harem of beauties to New Zealand for this week's episode of romantic escapades. 
What went down on The Bachelor Season 18 Episode 6? 
He and Andi got "squeezed" together on their one-on-one date before Mother Nature tried to rain on their happy parade. Juan Pablo and Clare finally talked things out after their midnight swim in Vietnam.
And one lady didn't last through the group date.
Who went home this week and who's still in the running for Juan Pablo's heart? You'll have to watch The Bachelor online to find out!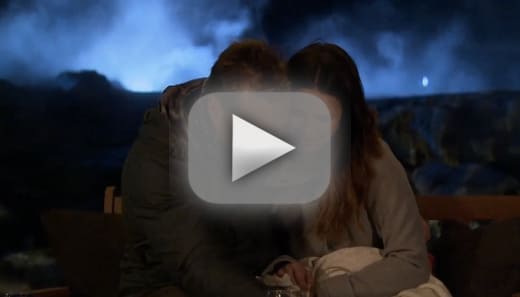 Miranda Wicker is a Staff Writer for TV Fanatic. Follow her on Twitter.