Fox is officially set to construct an all-LEGO episode of The Simspons.
The network has confirmed that the May 4 episode (the 550th of all-time) of this iconic series will be titled "Brick Like Me."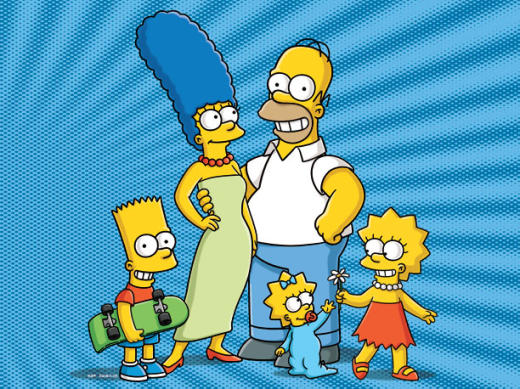 It will feature Homer waking up in a universe where his family and everyone in town are made of LEGOs, prompting him to piece together (get it?!?) how this happened and how it can be changed.
The special installment has been announced in the wake of the wildly popular LEGO movie and also as LEGO has come out with a Simpsons-themed set of its beloved toy.
The animated sitcom has broken form before: For instance, Katy Perry performed with Muppet versions of the Simpsons in a Christmas episode, while Homer found himself in a new dimension during a "Treehouse of Horror" segment.
Check out our section of Simpsons quotes now and watch The Simpsons online at TV Fanatic as you anticipate this extra cool half hour.
Matt Richenthal is the Editor in Chief of TV Fanatic. Follow him on Twitter and on Google+.