Since Bo's return to her family, she's been searching for answers about why she was taken by the Wanderer and why she chose to align with the Dark Fae.
On Lost Girl season 4 episode 9, those questions are answered. While Bo tries to get back on the train, Trick searches for answers from his own past as well. By the end of the hour, their journeys collide in an unexpected way.
Trick's suspicious actions cause Kenzi and Tamsin to investigate on their own to try and figure out what's going on. They take a dangerous gamble that may have disastrous results, while also providing insight into a secret history.
To find out what Bo's been up to and the reasons she was put in that position,  watch Lost Girl online now.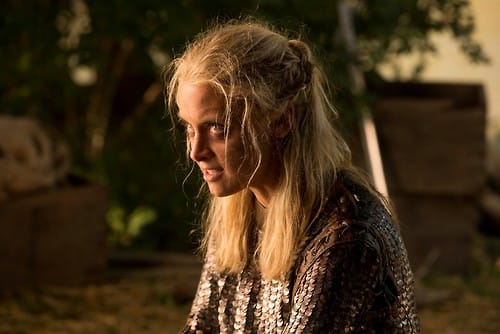 Carla Day is a staff writer for TV Fanatic. Follow her on Twitter and on Google+.