Connecting the dots can be so much fun.
Person of Interest Season 3 Episode 16 went back to 2010, when Finch had a different partner, Reese was still working with the CIA, Shaw was taking orders from Special Counsel, and Decima was lurking in the shadows.
The expanded origin stories for the characters viewers have come to know all centered around Daniel Casey and his uncovering certain truths about the Machine. A little six degrees of Harold Finch, anyone?
As for Root, lets just say she's got big plans for the future.
Relive this exciting episode or see the puzzle pieces of the story come together when you watch Person of Interest online now.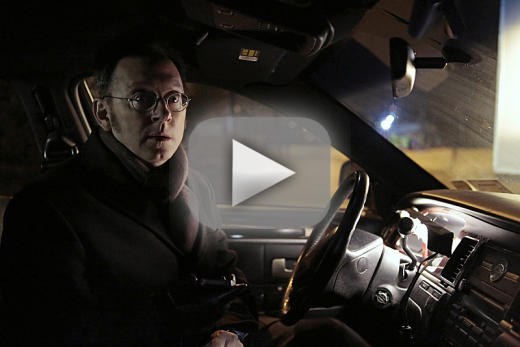 Sean McKenna is a TV Fanatic Staff Writer. Follow him on Twitter.