After Philip and Elizabeth botched their grab mission, they are left to find a way to save themselves in  The Americans Season 2 Episode 5.
They capture one of the Mossad agents, which provides a bargaining chip for the Soviets. Philip must keep him safe while negotiations happen without the benefit of a safe house and a new handler.
While he handles that situation, Elizabeth poses as Clark's sister to handle Martha and protect Clark's cover.
Watch The Americans online now.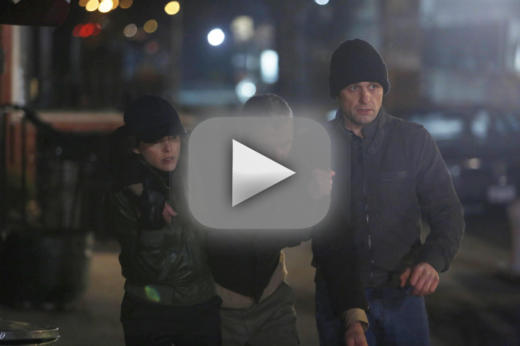 Carla Day is a staff writer for TV Fanatic. Follow her on Twitter and on Google+.