Just how crazy is Lizzie?
On The Walking Dead Season 4 Episode 14, Tyreese and Carol continue to take care of Lizzie, Mika and Judith. But Lizzie's odd understanding of the walkers, her desire to play tag with the undead and fascination with feeding them forces Carol to make a tough decision about moving forward with the group.
If that wasn't enough, the death of Tyreese's love, Karen, is still hanging over Carol's head. Will she confess? Will they all play house happily ever after?
Watch The Walking Dead online now and be ready for those dark final moments of the installment that will leave you shocked.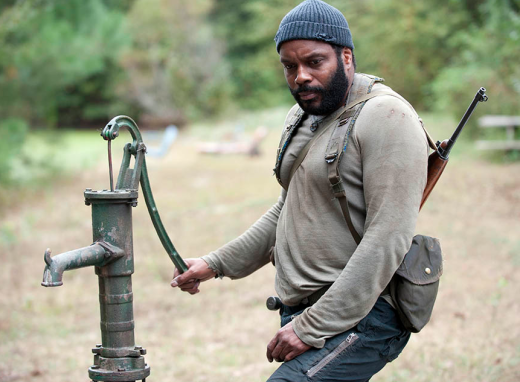 Sean McKenna is a TV Fanatic Staff Writer. Follow him on Twitter.